3 Tips for Finding a Used Maserati Near Me
Looking for a Superior Quality Used Maserati? Here's Some Advice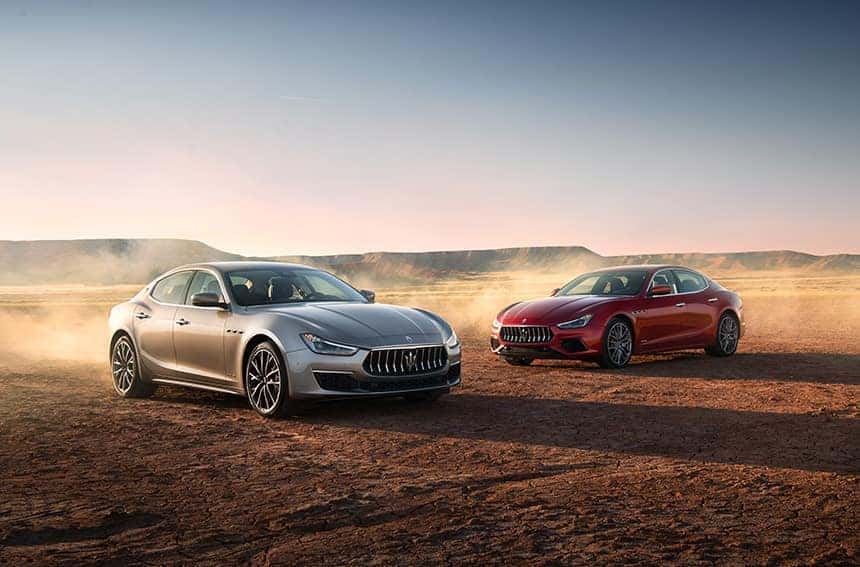 The Maserati badge is a symbol of luxury and success. It declares that you not only have achieved great things, but that you demand only the best. And Maserati delivers by offering vehicles that are rich with performance, luxury, and style.
When you're looking for a used Maserati, you want it to provide a level of quality reflective of the Maserati name. To that end, here are a few tips to keep in mind when shopping for yours.
Quality, Selection, Safety: 3 Tips for Finding Your Used Maserati
Look for a dealership that provides superior quality.
As you're probably aware, not all used Maserati dealers offer reliable quality. Look for a dealership that has a reputation for excellence in that regard, meaning that it carefully inspects and reconditions every vehicle in its inventory.
Look for a dealership that offers outstanding selection.
Speaking of inventory, you want a lot of it. If you're going to find the ideal model for you, a dealership needs to offer an expansive selection that allows you to try out many different models and trims side by side.
Look for a dealership that offers peace of mind.
These days safety as at the forefront of all of our minds, which is why you need to find a dealership that ensures that you can enjoy a safe shopping experience. Many dealerships are beginning to tailor their services to the current challenges, so look for one that is dedicated to providing safety and peace of mind.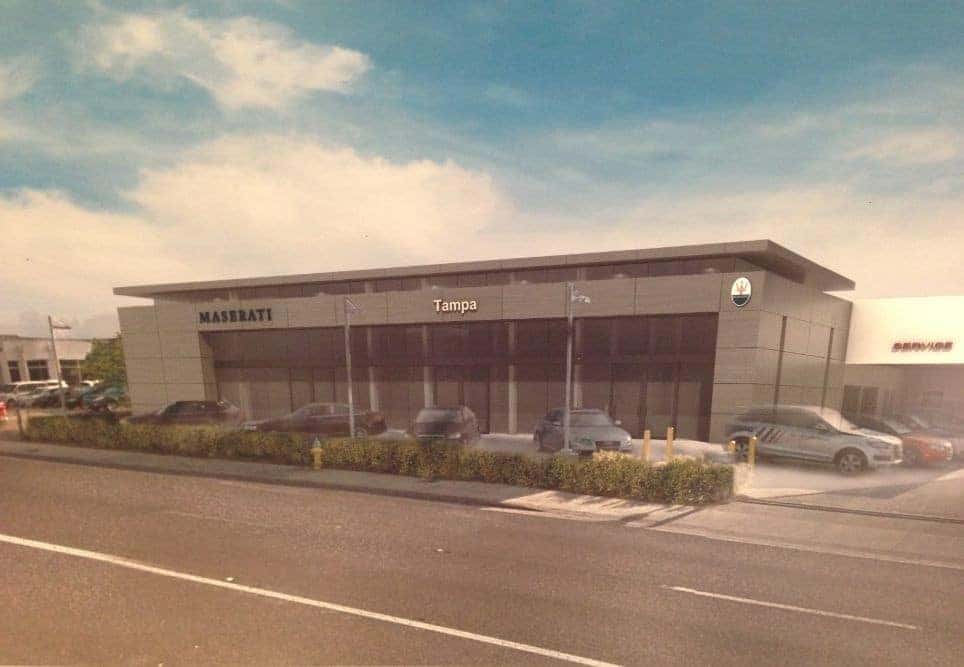 Maserati of Tampa Is the Region's Premier Used Dealership
At Maserati of Tampa, we deliver on all of these points. At our dealer you'll find the largest selection in the area of superior quality vehicles that have been meticulously inspected and reconditioned to offer the utmost in aesthetic and mechanical quality.
What's more, we offer a range of services to ensure your safety. For example, you can arrange offsite test drives that allow you to try out the vehicle that interests you directly at your home or office. Simply arrange a time, and we'll bring the Maserati of your choice to you. And you can perform all scheduling and transactions online, right from the safety and comfort of home.
Check out our current used Maserati inventory online now, or call Maserati of Tampa at (813) 933-2811 today.