Looking for a Used Maserati for Sale? Learn About Your Options
Learn About the Different Models for Sale at Our Used Maserati Dealer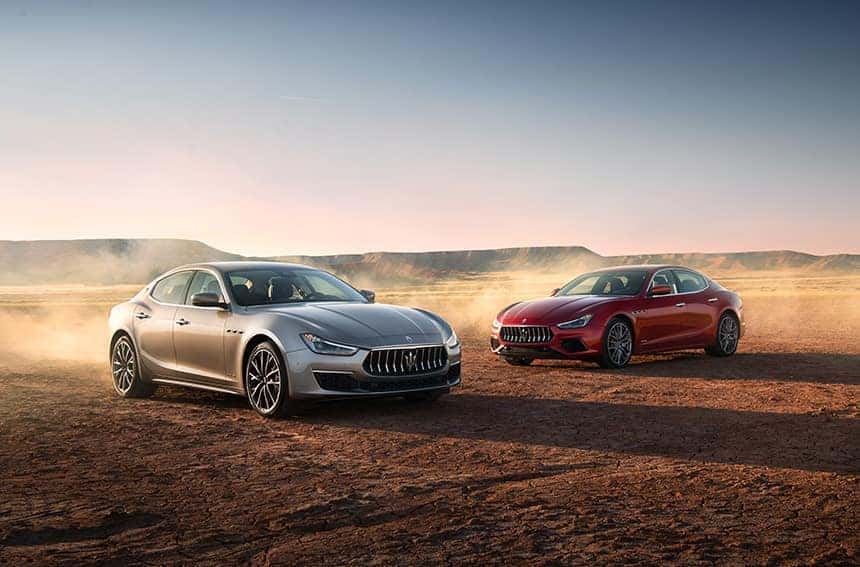 For over 100 years, Maserati has stood as one of the champions among high-performance, high-luxury automakers. Particularly renowned for crafting sports cars capable of delivering a heart-racing driving experience, the Maserati lineup has expanded to include something for everyone. If you're looking for a used Maserati for sale, you might be wondering what your options are.
To that end, let's take a look at what Maserati has to offer.
For Your Consideration: Used Maserati Models for Sale at Our Tampa Dealer
The inventory at our Tampa used Maserati dealership is changing all the time, but these are the Maserati models to keep an eye out for:
Maserati Ghibli
While the Ghibli has been available in various forms ever since the late 1960s, the modern concept of it was launched back in 1992. A sports sedan designed with executive-level luxury in mind, the Ghibli is available as a 2-door fastback coupe, a 2-door coupe, a 2-door roadster, and a 4-door saloon.
Maserati Levante
When the Levante debuted in 2011, it was a pretty big deal. Not only was it the company's first SUV, but it represented a new level of refinement and performance within the SUV space. Over the past several years the Levante has become available in a wide range of trim configurations, so there's one designed to suit your needs.
Maserati Quattroporte
First released in 1963, Maserati's flagship sedan—the much-hailed Quattroporte—is renowned for delivering the utmost in luxury. Specifically crafted with comfort and elegance in mind, the Quattroporte also delivers admirable performance and a suite of sleek technology.
Maserati GranTurismo
Looking to cruise for long distances in unrivaled luxury? The GranTurismo has been Maserati's Grand Tourer since 2007. Combining the performance of the Ghibli with the comfort and luxury of the Quattroporte, the GranTurismo delivers an unparalleled road trip experience.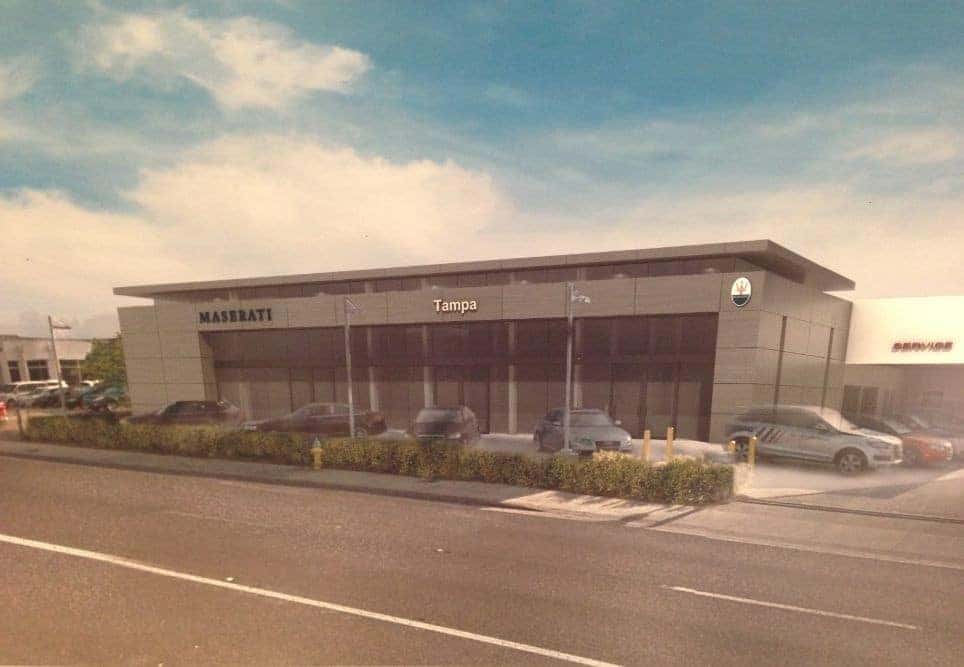 Find Your Next Vehicle at Your Premier Used Maserati Dealer in Tampa
If you're searching for a used Maserati dealer in Tampa that will provide a truly superior shopping experience reflective of the brand's heritage for excellence, one delivers: Maserati of Tampa.
At Maserati of Tampa you'll find variety, quality, and an unrivaled dedication to providing complete satisfaction. That means you can always count on finding the pre-owned model that best suits your needs, and that it will be in unrivaled mechanical and aesthetic condition. It also means that you'll receive service that is knowledgeable, friendly, and prompt at all times.
And during these difficult times, we know that safety is on everyone's minds. To ensure that you can shop with the utmost safety, Maserati of Tampa is offering offsite test drives. Simply set up a time, and we'll bring the model of your choice directly to your home or office. What's more, all transactions and scheduling can be performed online from the comfort of home.
It's all part of why we have a reputation for providing a truly luxurious shopping experience.
Check out our used Maserati selection online now, or call Maserati of Tampa at (813) 933-2811 today.