The Premier Dealer to Find a Used Maserati for Sale Near Me?
Find a Quality Used Maserati for Sale Near Me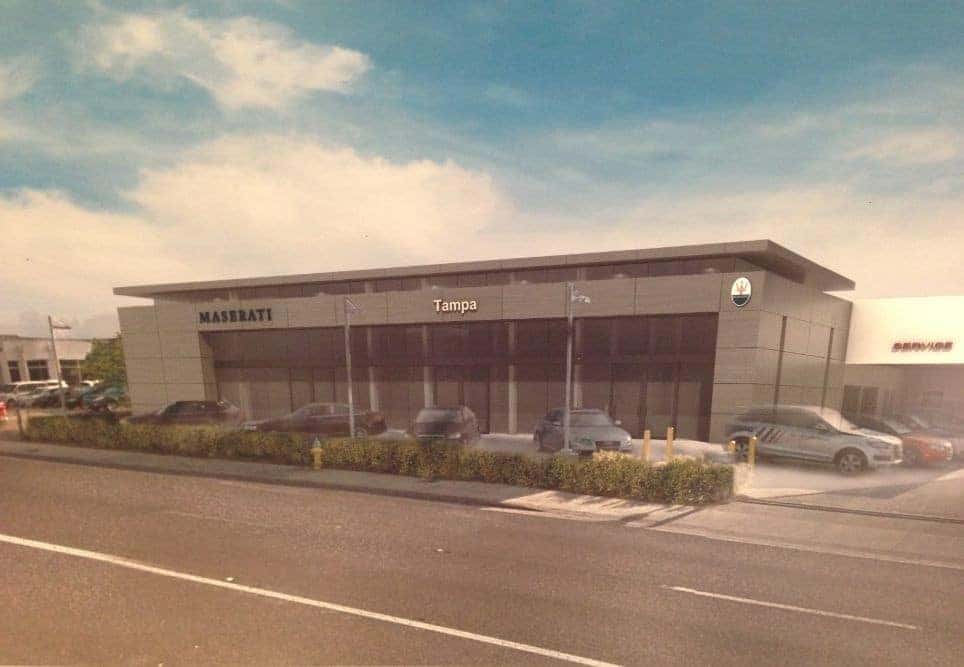 When it comes to holding a reputation for offering thrilling sports performance combined with a luxurious, stylish driving experience, few automakers deliver the way Maserati has for more than 100 years. Every Maserati model is carefully designed to provide an exciting ride while turning heads. That being the case, it's no wonder you're looking to buy a used Maserati.
So where's the best place to get a used Maserati in Tampa? Let's find out.
Selection, Quality and Satisfaction: Where to Buy Your Used Maserati in Tampa
Maserati of Tampa is known for offering an unrivaled used Maserati shopping experience for many reasons, but here are three that stand out:
Safety and Convenience
These are difficult times for many reasons, but one challenge involves going out to shop for a new vehicle. We make it so that you can shop with greater peace of mind thanks to our offsite test drives. All you need to do is set up a time, and we'll bring the model of your choice directly to your home or office. What's more, all scheduling and transactions can be completed online, so you can go through the entire shopping and purchasing process from the comfort and safety of home.
Selection
At Maserati of Tampa, you'll find the largest used Maserati selection in Tampa. Our inventory spans a wide range of models and trims, making it easy for you to compare different options and find the right one for you.
Quality
One of the primary concerns people tend to have when shopping for a pre-owned vehicle involves quality. At Maserati of Tampa, you can shop with confidence knowing that every model in our inventory has been carefully inspected and reconditioned to ensure aesthetic and operational excellence.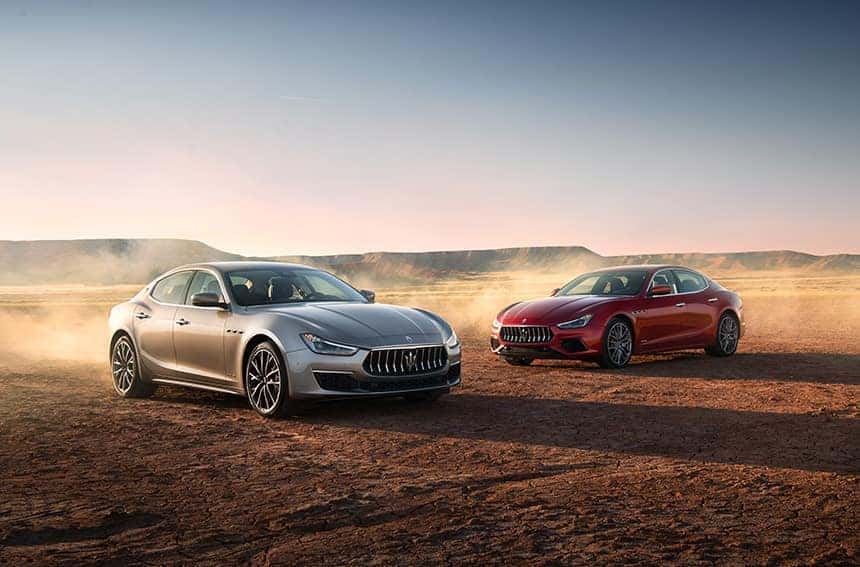 Test Drive a Used Maserati in Tampa
Ready to get behind the wheel of your used Maserati? Schedule a test drive today, and we'll bring it to you. Or feel free to visit us at our location.
In either case, you can be sure of receiving nothing but the utmost in superior customer service. Our team is committed to providing you with complete satisfaction at all times, so let us know how we can best serve your needs.
Check out our current used Maserati selection online now, or call Maserati of Tampa at (813) 499-2199 today.