Looking for a Superior New and Used Maserati Dealer in Tampa?
One New and Used Maserati Dealer in Tampa Offers Unrivaled Excellence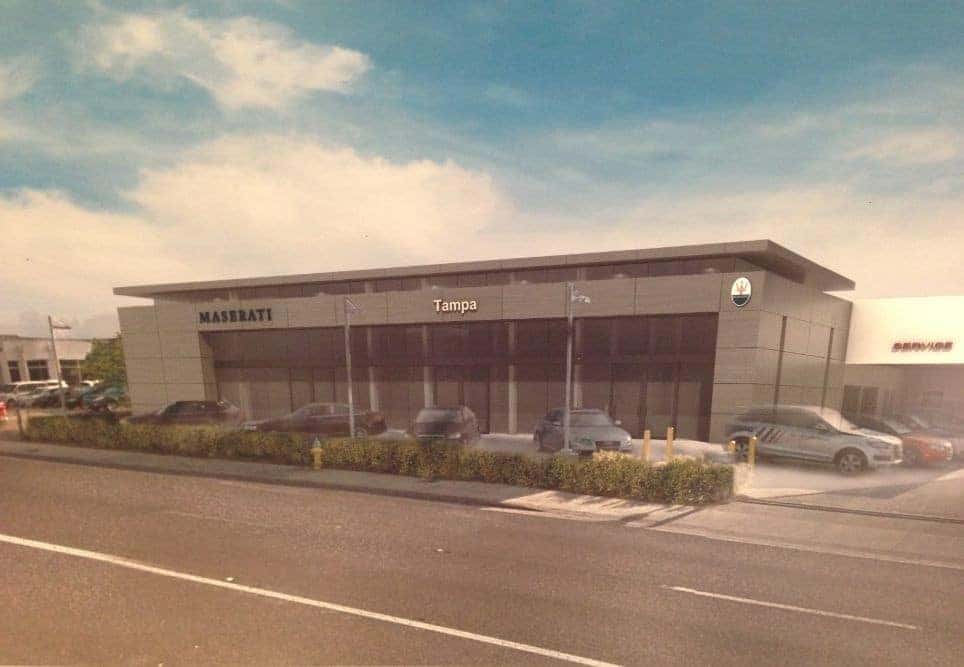 Over the course of the past century, the Maserati name and badge have stood as paragons of performance, luxury, and automotive innovation. For half of that century, Maserati of Tampa has built a reputation for being the premier new and used Maserati dealer in Tampa. That's right—it's our 50th birthday—and we're excited to celebrate decade after decade of excellence.
To that end, let's take a look at a few reasons our customers have returned to Maserati of Tampa for all their Maserati needs year after year.
Selection, Service, Satisfaction: What Makes Our New and Used Maserati Dealer #1
Selection
First off, our customers depend on Maserati of Tampa because they know that we'll get them behind the wheel of the perfect vehicle. Our new Maserati selection is constantly updated to offer the brand's latest, and our used Maserati selection provides access to a wealth of superior quality options at competitive prices.
Service
We're committed to providing unrivaled service at all times. From our offsite test drives directly at your home or office, to our valet pick-up and drop-off for service appointments, to our digital platforms for performing transactions and scheduling online, and a whole lot more, we offer everything you need to shop and drive with the utmost convenience.
Satisfaction
In the end, it's all about providing you with complete satisfaction, and that's exactly what you'll receive. Our team has been carefully selected and trained to provide service that is knowledgeable, friendly, and prompt at all times. Why settle for anything less?