Meet the 2021 Maserati Ghibli: Coming Soon to Our Tampa Maserati Dealer
The 2021 Maserati Ghibli: More Power, More Style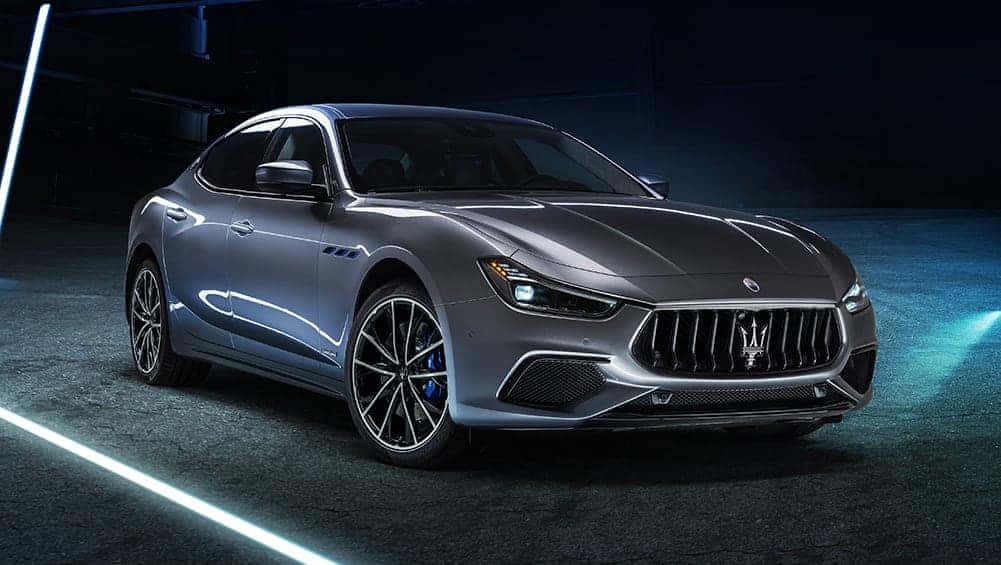 The Maserati Ghibli has been available in various forms since the late 1960s, but not matter the variety, it's consistently remained one of the most exciting sports cars on the road. Now the 2021 Maserati Ghibli is coming soon, and early reviews indicate that this might be the greatest edition yet.
So far the 2021 Maserati Ghibli reviews are limited to just two consumer reports, but both have been impressed.
Car and Driver has praised it for its "head-turning styling" and "powerful engine options," saying that it "stands out among Audis, Benzes, and BMWs," declaring that "as a sports sedan, the Ghibli's a winner." This reviewer also applauded the new Ghibli's vast customizability, saying that it can easily be equipped to deliver "an undeniably upscale ambiance."
Carbuzz says the new Ghibli delivers "sexy Italian styling," hailing the new and improved performance (more on that below), declaring that "it's what's under the hood that matters most."
2021 Maserati Ghibli Specs
Speaking of performance, what has drivers most excited about the new 2021 Ghibli is its new Ferrari-built 3.8-liter twin-turbo V8, which pounds out a ferocious 580 horsepower and 538 lb-ft of torque. As a result, the new Ghibli is the fastest Maserati sedan to ever grace the streets.
The latest Ghibli also benefits from the addition of a wide range of state-of-the art technology. It boasts the Maserati Intelligent Assistant, which in itself is a powerful suite of infotainment tools. This can be viewed via a larger 10.1-inch screen with improved graphics. The new Maserati Connect program provides a useful array of connected services for getting service updates, traffic information, and more. And all of this can be bolstered with Amazon Alexa and a WiFi hotspot.
The new addition of the more powerful, more luxurious Trofeo edition also comes with a new bespoke display panel, full-grain Pieno Fiore natural leather upholstery, and a range of other elegant updates.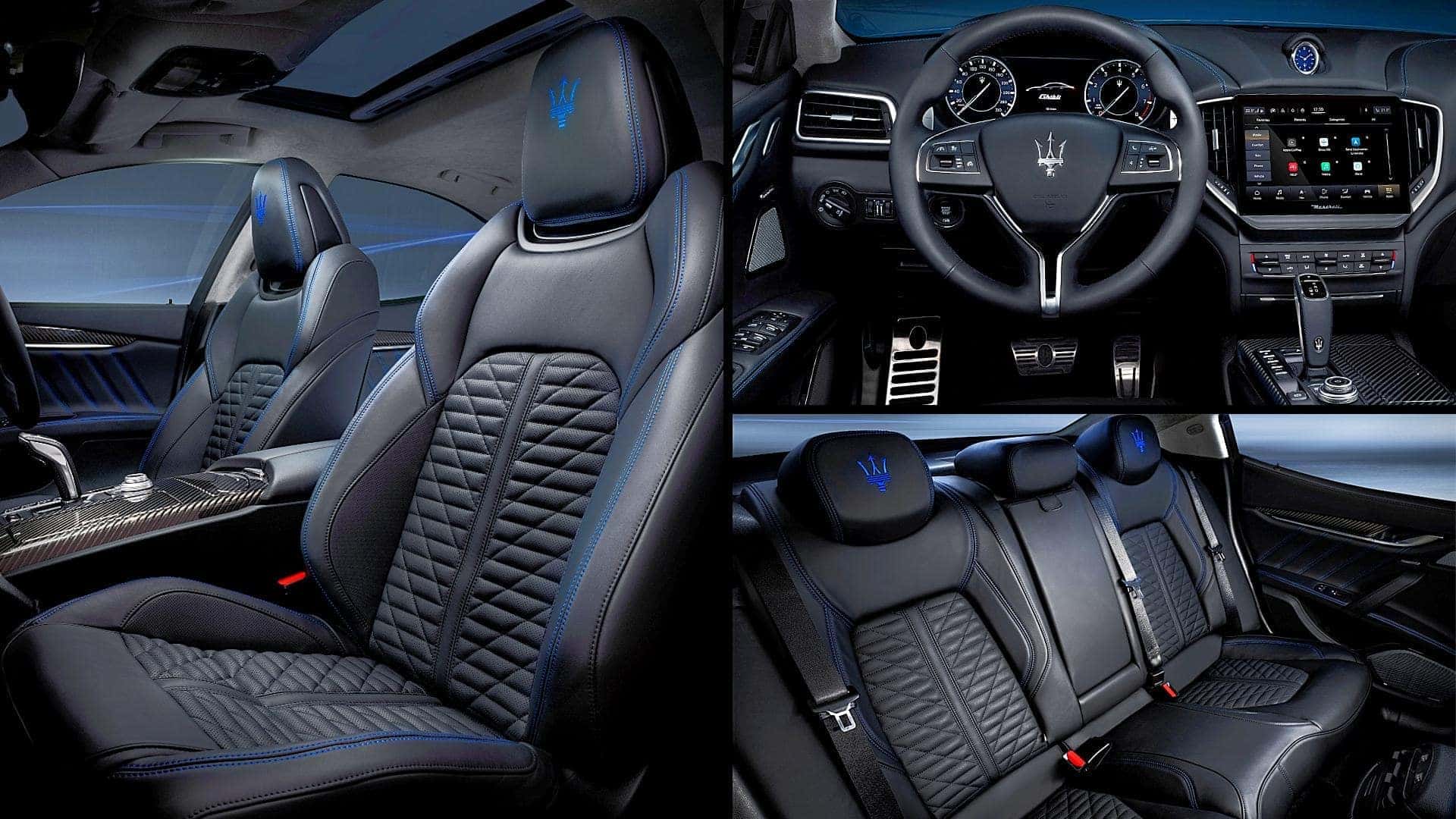 Coming Soon to Our Tampa Maserati Dealership
The 2021 Maserati Ghibli hasn't been given a specific release date yet, but it will be available at your leader among Tampa Maserati dealers: Maserati of Tampa.
Once the new Ghibli arrives, you can either test drive it at our location, or arrange a time for us to bring it to you. Simply contact us to schedule a time, and we'll bring the Ghibli directly to your home or office so you can test drive it with total peace of mind. What's more, you can easily perform all scheduling and transactions online from the comfort of home. At Maserati of Tampa, your safety and convenience are our top priorities.
We're dedicated to providing you with complete satisfaction at all times. That means that you can count on receiving service that is knowledgeable, friendly, and fast. We've spent nearly 50 years earning our reputation for delivering excellence, and we're proud to providing you with exactly that.
Check out our current new Maserati Ghibli selection online now, or call Maserati of Tampa at (813) 933-2811 today.