Test Drive a Maserati GranTurismo in Safety and Convenience
Experts Hail the Maserati GranTurismo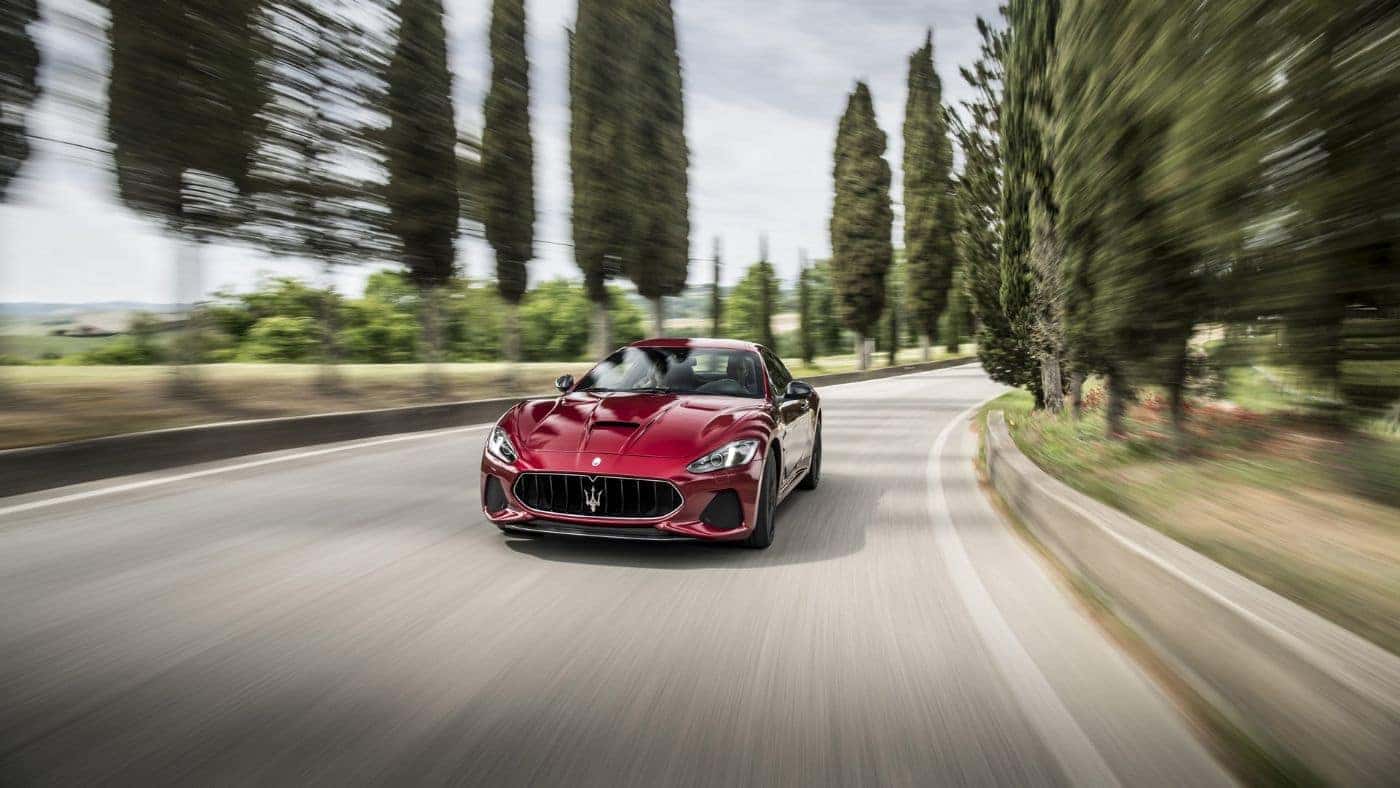 Maserati has spent the past century delivering one of the most thrilling driving experiences on the road, so we're not surprised that you're interested in learning more about the Maserati GranTurismo. The experts have been consistently impressed by it since its inception. Just take a look at quote from the industry's top consumer reports:
Car and Driver
"Maserati's GranTurismo offers something extraordinary in a high-performance, six-figure coupe or convertible, one that embodies all that is compelling and irresistible about Italian cars. The exterior has curves in all the right places; the interior is lavishly appointed."
Edmunds
"The GranTurismo still delivers style and an intoxicating exhaust note…Handling is capable and enjoyable…The cabin uses premium materials throughout."
TopGear
"The GranTurismo does exactly what you hope for; immaculately-styled bodywork and an absolutely fabulous GT."
Topspeed
"It's one of the very few to still have a naturally aspirated V-8, it has a unique, race-inspired exhaust note, and to be honest, it's still gorgeous to look at…The upgrades for the 2018 model year are also pretty cool, from the sportier exterior to the new technology inside the cabin."
Now you might be wondering—how can you check out used Maserati cars for sale in safety considering the current challenges we face? Maserati of Tampa has the solution.
Used Maserati Cars for Sale: Test Drive Yours from the Safety of Home
At Maserati of Tampa, we offer a service that is indispensable right now: valet test drives directly at your home or office. All you need to do is set up a time, and we'll bring the GranTurismo or any other vehicle directly to you so that you can test drive yours in safety and convenience.
What's more, our dealership has the largest selection of used Maserati cars for sale in the region, making it easy to try out different models side by side so that you can drive knowing that you've found the ideal choice for your lifestyle.
And you'll do so with peace of mind knowing that we offer unrivaled quality. Every vehicle we offer has been carefully inspected and rigorously reconditioned, ensuring that you receive the utmost in mechanical and aesthetic excellence.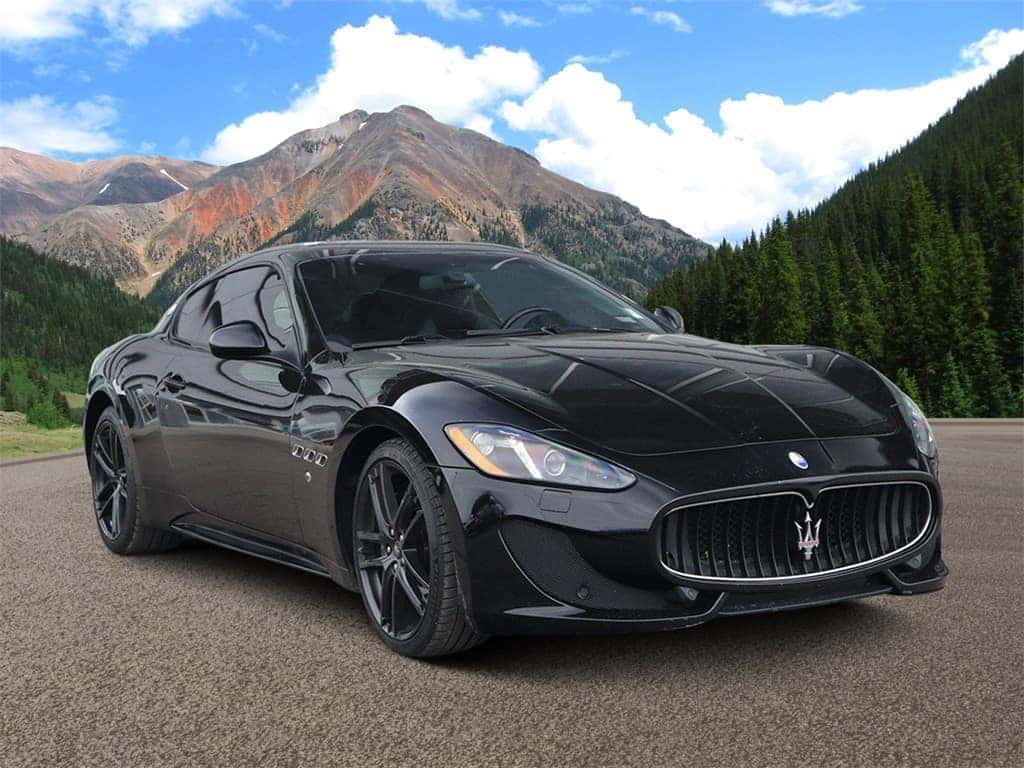 Schedule Your Maserati GranTurismo Test Drive Today
Ready to test drive your Maserati GranTurismo from the safety of home? Contact us and schedule your valet test drive today.
And you can always count on receiving the utmost in quality service. We're 100% committed to providing you with complete satisfaction at all times.
Check out our current selection of used Maserati cars for sale online now, or call Maserati of Tampa at (813) 375-3660 today.