5 Reasons to Lease the 2020 Maserati Levante
Why Lease the 2020 Maserati Levante?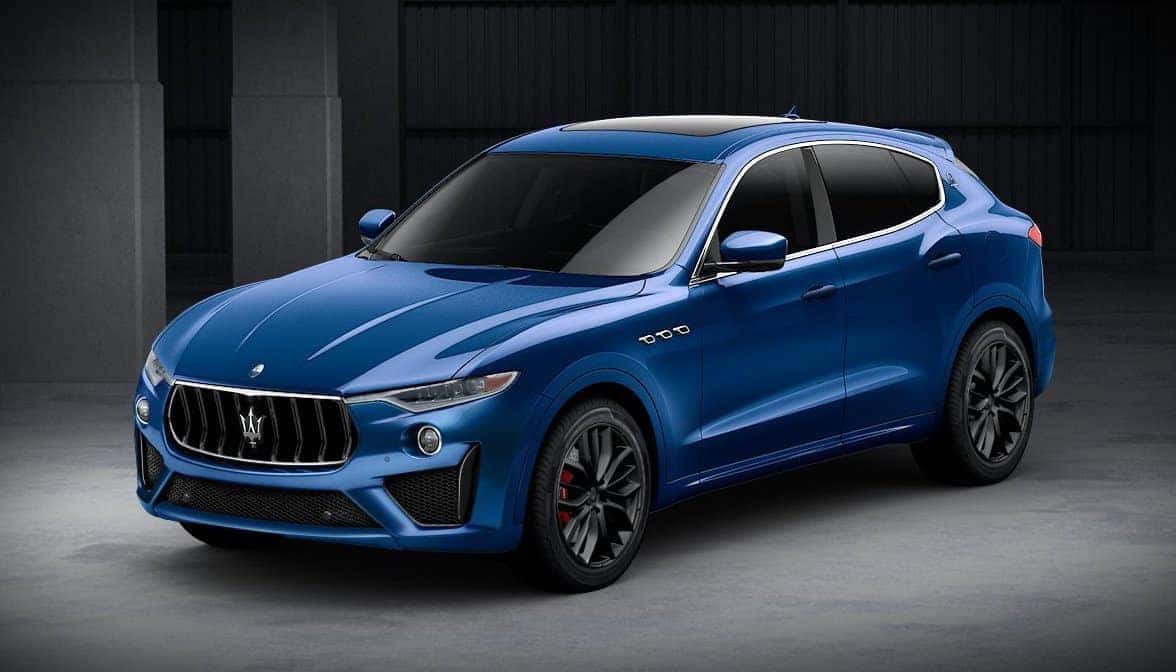 Few vehicles ever built have taken the industry by storm as fast as the Maserati Levante. Since it was released just three years ago, it's quickly become a leader in the luxury SUV space and the brand's most popular model. While the initial release was widely hailed, each successive edition has improved upon the last, and now the experts recommend that you lease a 2020 Maserati Levante. Just take a look at a few reviews from the industry's leading consumer reports:
Car and Driver
"Knockout looks…Sonorous engines…Easy-to-use infotainment system…If you're in the market for a high-performance luxury SUV, the Levante offers the most emotion…It's the one SUV in its class that offers a leather-and-silk interior and its Ferrari-derived powertrains can induce automotive nirvana, especially with the throttle open wide."
US News Rankings and Reviews
"The 2020 Maserati Levante boasts powerful engine options and sharp handling."
Edmunds
"Design differentiates it from the sea of look-alike crossovers…Turbocharged V6 and V8 engines provide quick acceleration…Suspension enhances ride comfort and handling around turns…Highly customizable interior."
TopGear
"Plush cabin…Plenty of space…Decent corning…The Maserati name itself."
Kelley Blue Book
"Distinctive styling…Quick acceleration…Lots of room for personalization."
Motortrend
"Puts the 'S' in SUV…Great sounding exhaust note…Powerful Ferrari-built engines…Figuring out how to turn a high-riding SUV into a thrilling driver's car is no easy feat, but Maserati's engineers cracked that code with the Levante."
So why should you lease a 2020 Maserati Levante? Below are five specific reasons.
5 Reasons You Should Lease the 2020 Maserati Levante
Thrillingly powerful
The 2020 Maserati Levante offers either a V6 or V8 engine, both of which are built at the Ferrari factory in Mananello, Italy. Both are powerful engines, but with the right setup the V8 is capable of delivering a massive 590 horsepower resulting in a 0-60 time of just 3.7 seconds.
Surefooted
Thanks to the Maserati Q4 intelligent all-wheel drive, the Levante grips the road and maintains composure over any surface.
Sport abilities
With its Maserati Skyhook performance suspension featuring electronic damping control, the Levante offers razor-sharp sports handling.
Interior luxury
The 2020 Maserati Levante offers an interior unlike that in any other SUV. From the slick technology to the interior materials, you'll love your driving or riding experience. One touch of the exclusively offered Ermenefilda Zegna silk upholstery, and you'll be in heaven.