Where to Safely Buy or Lease a Maserati in Tampa
Buy or Lease Your Maserati with Total Peace of Mind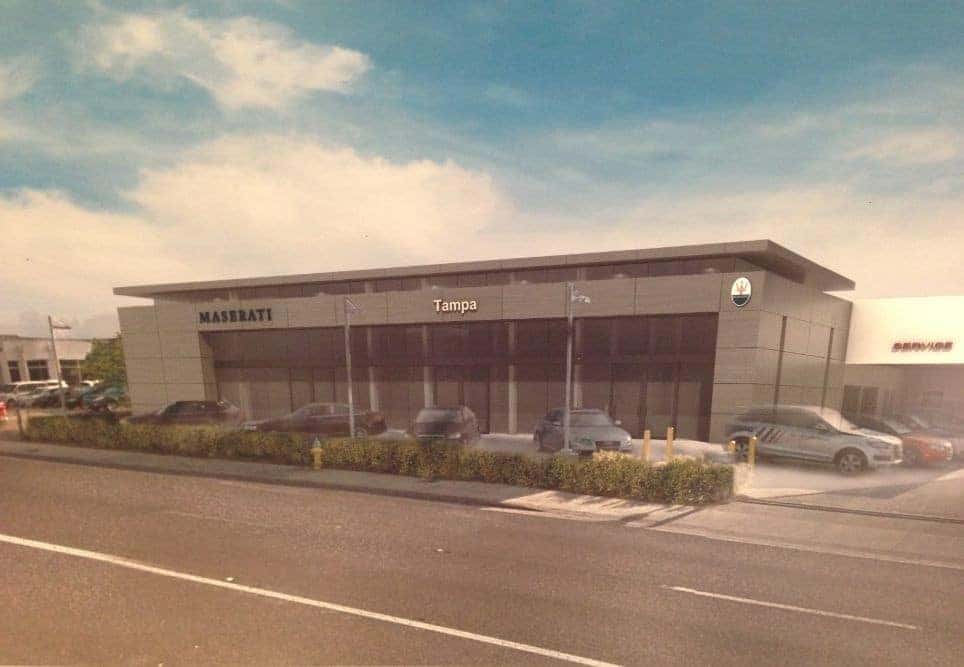 As you're almost certainly aware, we're not exactly living in the easiest times for anyone who wants to go out and shop for a new vehicle. Most of us are staying indoors, and even with businesses beginning to reopen, most of us will likely spend the next several months staying indoors to ensure our safety and the safety of those we care about. Under these circumstances, is there a Tampa dealership that can help you buy or lease a Maserati with peace of mind?
You've found it: Maserati of Tampa.
Safety and Convenience: Buy or Lease Your Maserati from Home
At Maserati of Tampa, we do everything in our power to make sure that you are safe through every step of your shopping and ownership experience.
For starters, you can test drive new and used vehicles off-site, directly at your home or office thanks to our unique Valet Test Drive service. All you need to do is set up a time, and we'll bring the model of your choice to you so that you can test drive without risking a trip out into crowded spaces. This service also means that we will pick up and drop off your vehicle whenever it requires maintenance or repairs.
What's more, at Maserati of Tampa we allow you to perform all transactions and scheduling online, so that you can shop, buy, and schedule from the safety of your own home.
Not only do these special services provide you with greater peace of mind, but they translate into greater convenience.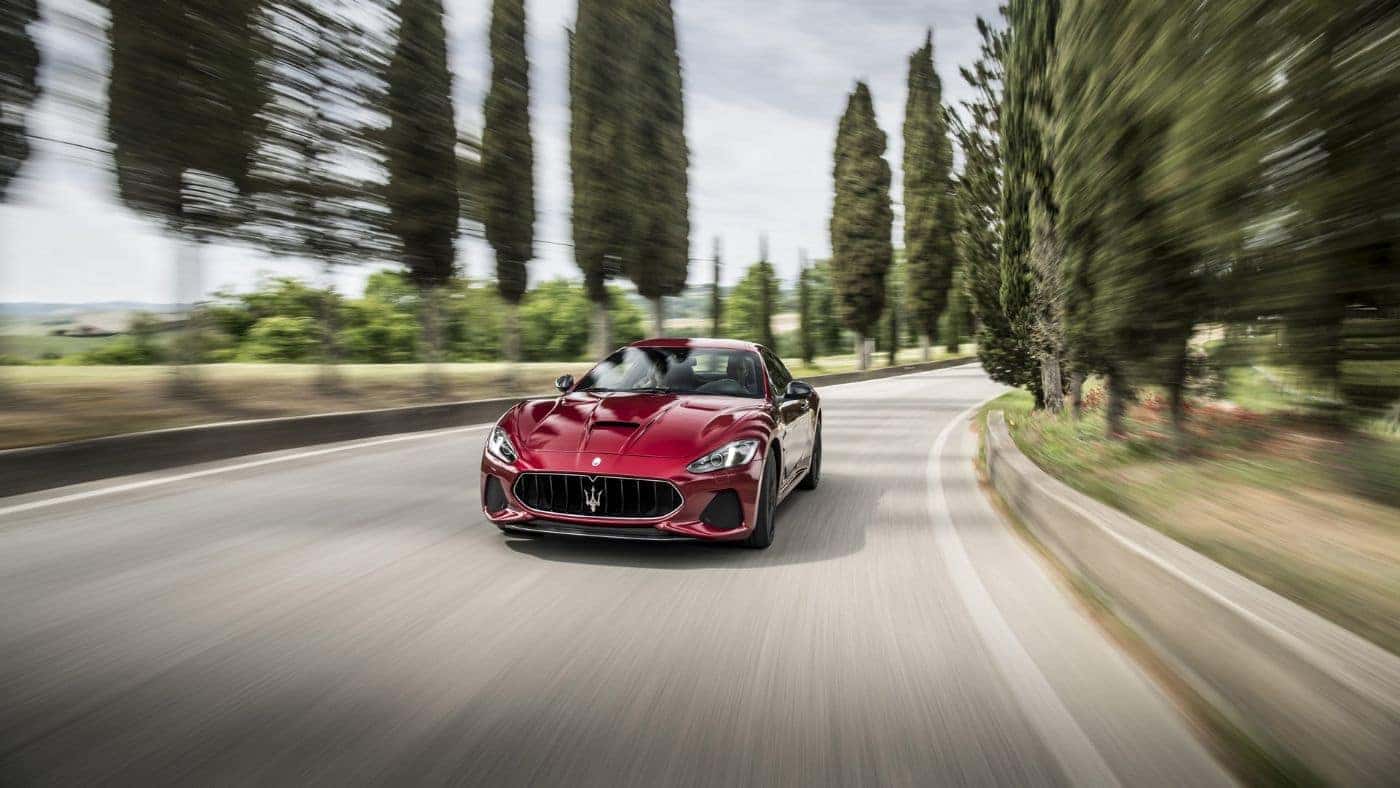 Buy a Maserati in Tampa from the Comfort of Home
There are even more benefits to shopping at Maserati of Tampa.
We provide the largest selection you'll find at any Maserati dealership around, making it easy to find the ideal option for your needs. Whatever model or trim you're looking for, whether new or pre-owned, you'll find it in our expansive inventory.
Furthermore, we're entirely committed to providing you with total satisfaction at all times. That means that each and every time you interact with a member of our team, the service you receive will be knowledgeable, prompt, and friendly.
Check out our current new Maserati selection online now, or call Maserati of Tampa at (813) 375-3660 today.