The 2021 Maserati Quattroporte Is Here: See What the Experts Are Saying
Reviewers Hail the Style, Performance and Luxury of the New Maserati Quattroporte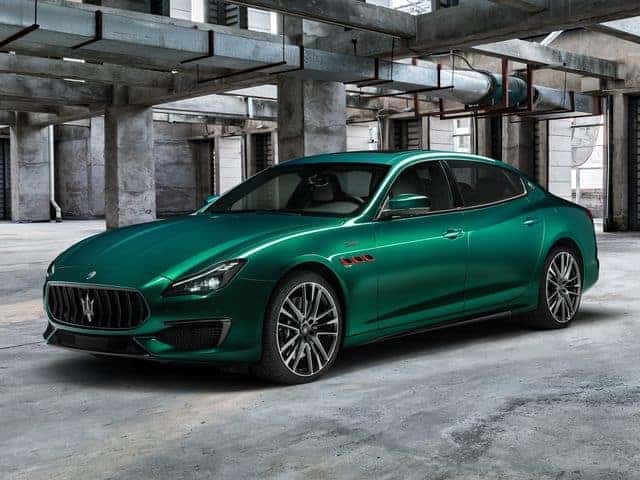 For over 100 years, Maserati has been known for pushing the boundaries of sports driving innovation. Now the 2021 Maserati Quattroporte is for sale at our Tampa dealer, and experts are saying that the brand's latest sedan reminds drivers why the company's badge is so renowned.
Take a look at the latest reviews of the new Maserati Quattroporte:
Forbes
"Driving a 2021 Maserati Quattroporte can change you…The proportions of the sedan are just right, and the stance is assertive and confident… The list of standard equipment on the Quattroporte is extensive, befitting an executive luxury sedan… Everywhere you look, everywhere you touch, is really first class, and comfort extends from the front row to the second row…The Quattroporte is one of my favorites."
Car and Driver
"Eye-catching exterior…Sonorous engines…Exclusivity comes standard…With its Italian flair and performance focus, the Maserati Quattroporte is a rebel among traditional luxury sedans."
Edmunds
"Engaging handling…Ferrari-derived engines with an exotic exhaust note…Uniquely Italian style in a class dominated by German automakers."
Motortrend
"Sonorous V-6…Monstrous Ferrari V-8…High-quality interior materials…Sporty character…For a driver's full-size luxury sedan, though, this Quattroporte is hard to beat."
Kelley Blue Book
"An Italian exotic that's also a luxury sedan… Fabulous Ferrari-derived engines… Distinct and delightful styling."
2021 Maserati Quattroporte Specs and Features
With the 2021 Maserati Quattroporte, the company has elected to forego the base edition and jump straight to S. Offering 424 horsepower and a max speed of 179, the Quattroporte will zip up to 60 in 5 seconds flat. Step up to the S Q4 and the addition of all-wheel drive shaves that 0-60 time down to 4.8 seconds. And if you truly crave power, the Quattroporte Trofeo churns out a massive 580 horsepower, which blasts it up to 60 in just 4.2 seconds and results in a top speed of 203 miles per hour.
Inside the cabin you'll find top quality leather and other luxury materials, and the design is laid out for unrivaled comfort. Equipped with the latest technology, the new Maserati Quattroporte boasts the Maserati Intelligent Assistant (MIA), Maserati Connect, a slew of advanced safety and driver assist systems, and more.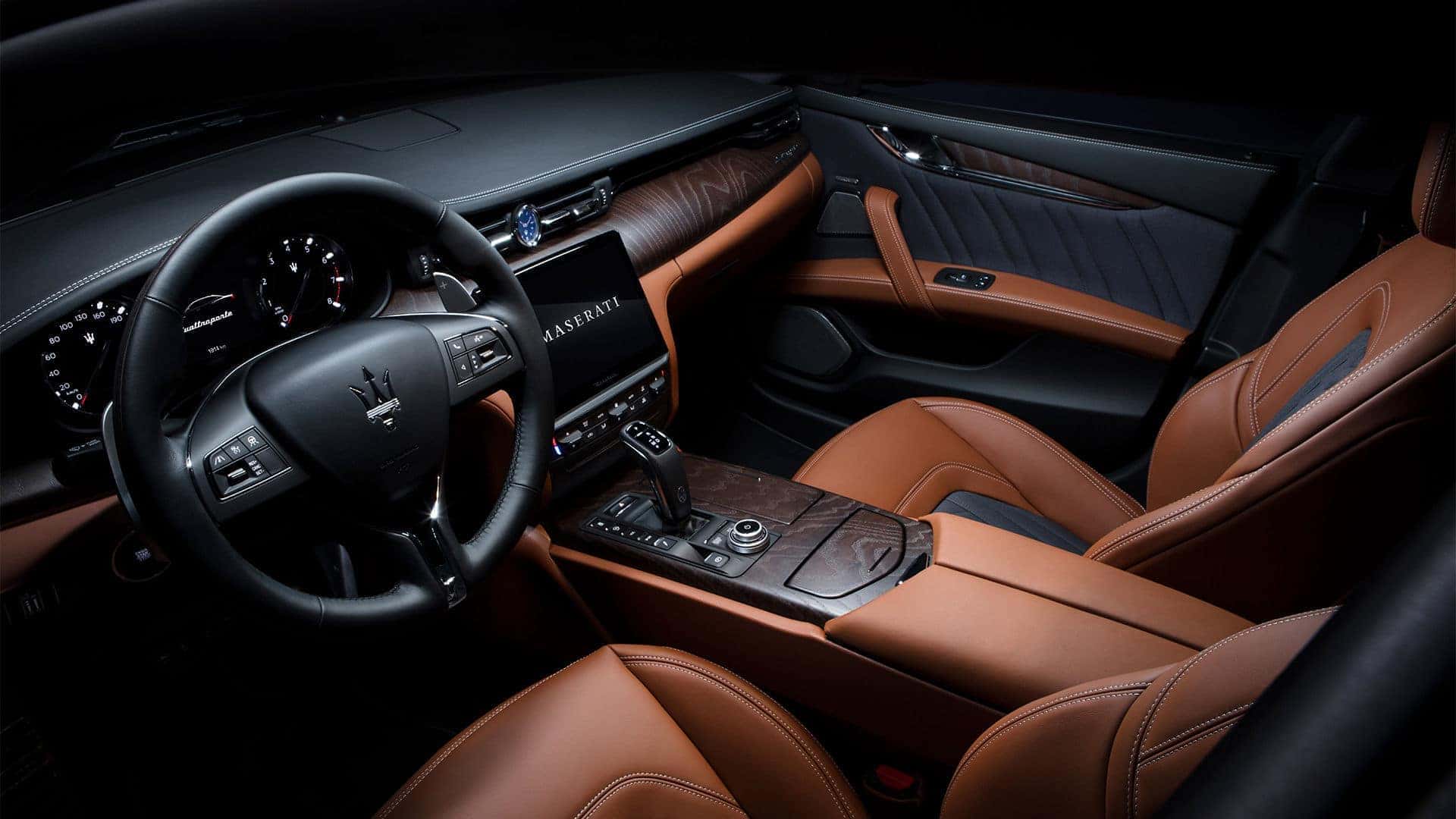 Test Drive Your New Quattroporte at Our Tampa Maserati Dealer
Ready to experience the superior luxury of the 2021 Maserati Quattroporte for yourself? Visit our Tampa Maserati dealer today to choose yours, or schedule an offsite test drive directly at your home or office.
What's more, trade in your current vehicle now and we'll give you $500 on top of the appraisal value. We want your used vehicle, and we're willing to pay over top dollar for it. But we're only offering this bonus for a limited time, so act fast!
We're also excited to announce that this year brings out 50th birthday, so keep an eye out for special commemorative events, and feel free to drop by and help us celebrate!
Check out our current selection of the 2021 Maserati Quattroporte online now, or call Maserati of Tampa at (813) 933-2811 today.