"Style and Substance" – the 2021 Maserati Levante has Arrived
Early Reviews have High Praise for the 2021 Maserati Levante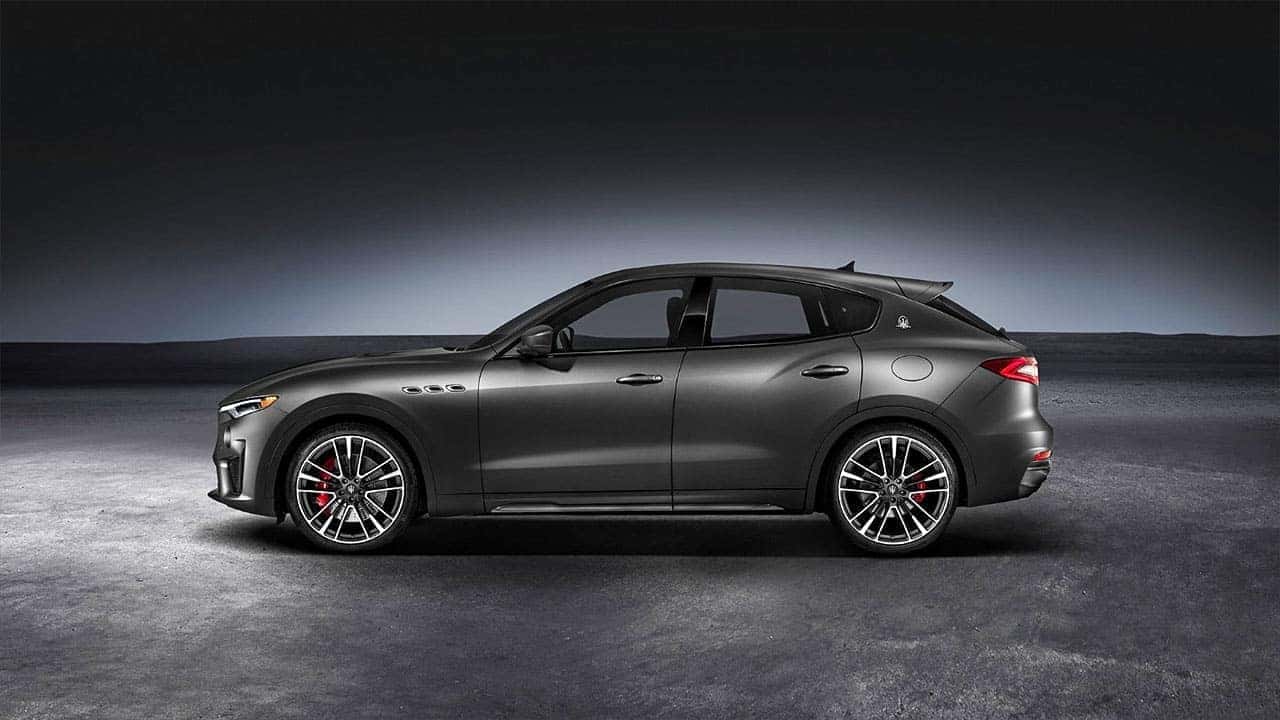 When Maserati first introduced the Levante a couple of years ago, drivers were so thrilled by the company's first SUV that it quickly became the bestselling vehicle in the brand's lineup. Fans of the Levante praised it for its luxurious appointments, slick tech, eye-catching style, and of course its Maserati performance. Now the 2021 Maserati Levante is here, and early reviews are saying that this already popular SUV has gotten even better.
The 2021 Maserati Levante for Sale Now at Our Tampa Dealer
The 2021 Levante has only just become available, so only a handful of reviewers have had a chance to give it a good look. Let's see what early reviews of the 2021 Maserati Levante have to say.
Car and Driver praises the new Levante for its "seductive exterior styling," "growling exhaust note," and "quick acceleration times," saying "the Maserati Levante offers an intoxicating combination of style and substance." "There's something about the 2021 Maserati Levante that just screams Italian exclusivity,' the reviewer continued. "Perhaps it's the SUV's seductive bodywork or its distinctive trident logo in the grille. More likely, it's the Levante's hot-blooded powertrains, which emit intoxicating sounds through its exhaust pipes."
Sounds pretty great, doesn't it?
TopGear has also reviewed the latest Levante, saying it offers a "plush cabin," "decent corning," and "plenty of space." The reviewer went on to say the Levante is "very happy to rev, raspy and potent at the top end and good to listen to. In short, entirely in keeping with how a Maserati should act and sound." On the inside, "The Levante feels well made from quality materials. It feels solid, expensive. And it's a good size."
Suffice to say that the 2021 Maserati Levante is both thrilling and luxurious to drive.
Now let's look at a few details. The 2021 Levante offers up to 590 horsepower, which translates into a 0-60 time of a blink-and-you'll-miss-it 3.6 seconds. In the cabin you'll find that it's equipped with only the finest materials, and the driver's seat is specifically positioned with a sports-driving experience in mind. What's more, it's equipped with Maserati's brand new infotainment system, which can be controlled via a voice-activated virtual assistant. Additional technology like state-of-the-art driver assist and convenience features abound.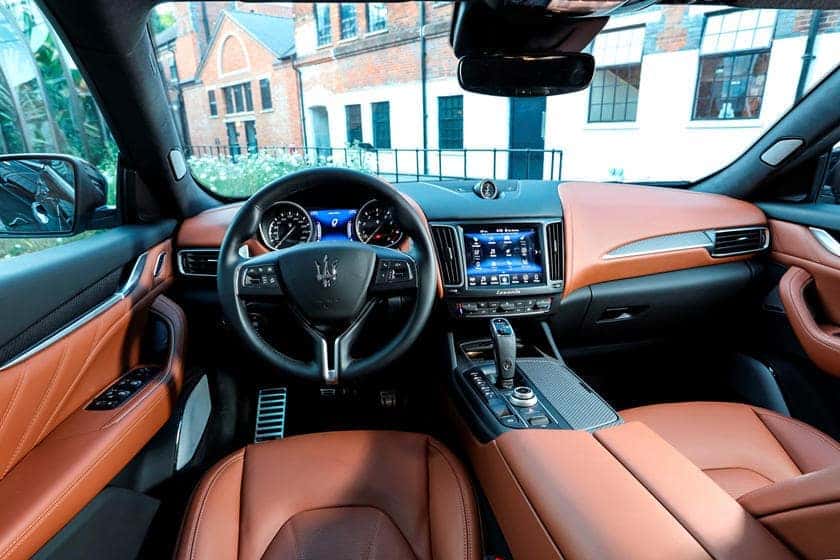 Celebrate the 50th Anniversary of our Tampa Maserati Dealership
Ready to see the 2021 Maserati Levante for yourself? It's for sale now at our Tampa Maserati dealership, where we're proud to be celebrating our 50th anniversary.
Over the course of the past half a century, we've become renowned for offering the utmost in Maserati expertise. Whether you're shopping for a new vehicle, need service or maintenance, or have any other questions about the brand, our highly skilled and experienced staff is here for you.
What's more, at Maserati of Tampa we ensure that you can shop with greater peace of mind thanks to offsite test drives, valet pick-up and drop-off for service appointments, and online scheduling and transactions.
Check out our current inventory of the 2021 Maserati Levante online now, or call Maserati of Tampa at (813) 933-2811 today.