See Why the Luxurious 2020 Maserati Levante Interior has Experts So Impressed
The Acclaimed 2020 Maserati Levante is for Sale Now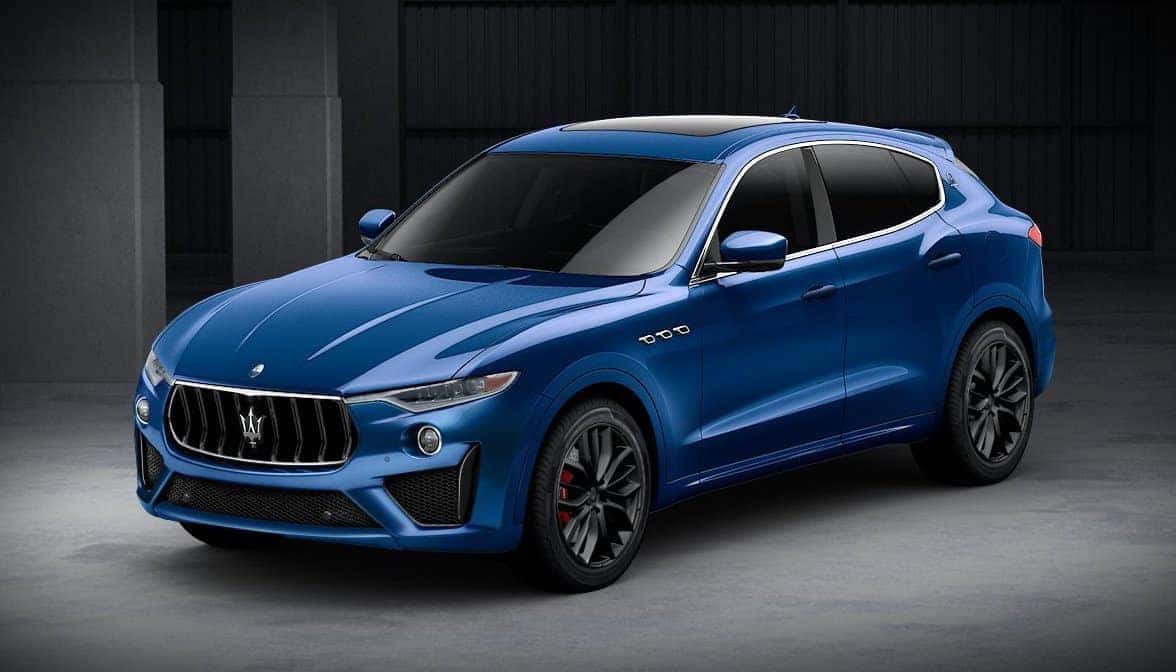 Three years ago, Maserati changed the SUV game by introducing the world to the Levante. Immediately hailed for its unrivaled fusion of the brand's characteristic performance and luxury with SUV versatility, the Levante quickly became Maserati's bestselling model. Now the 2020 Maserati Levante is for sale at our Tampa dealer, and the experts say that you're going to love it.
US News Rankings and Reviews
"The 2020 Maserati Levante boasts powerful engine options and sharp handling."
Edmunds
"Design differentiates it from the sea of look-alike crossovers…Turbocharged V6 and V8 engines provide quick acceleration…Suspension enhances ride comfort and handling around turns…Highly customizable interior."
TopGear
"Plush cabin…Plenty of space…Decent corning…The Maserati name itself."
Kelley Blue Book
"Distinctive styling…Quick acceleration…Lots of room for personalization."
Motortrend
"Puts the 'S' in SUV…Great sounding exhaust note…Powerful Ferrari-built engines…Figuring out how to turn a high-riding SUV into a thrilling driver's car is no easy feat, but Maserati's engineers cracked that code with the Levante."
Suffice to say that the 2020 Levante delivers superior performance and comfort.
Check Out the 2020 Maserati Levante Interior, Exterior and Configurations
There are eight 2020 Maserati Levante configurations – the base, GranLusso, GranSport, S, S GranLusso, S GranSport, GTS, and Trofeo – spanning 345 to a thundering 590 horsepower.
The Levante exterior boasts one of the most stunning designs in the industry, featuring sleek, aerodynamic curves, and a muscular face, while the Maserati Levante interior is packed with comforts and luxuries like top-quality, refined materials, the company's widely-praised infotainment system, rear view camera, a Harmon Kardon Premium Sound System, and a whole lot more. You'll also benefit from a suite of powerful safety and driver assist tools thanks to Maserati's Level 2 Advanced Driving Assistance Systems, including the all-new Traffic Jam Assist.
What's more, you can select a range of additional features to improve versatility, such as luggage and bike racks, special protective gear, exclusive wheel rims and tires, and more.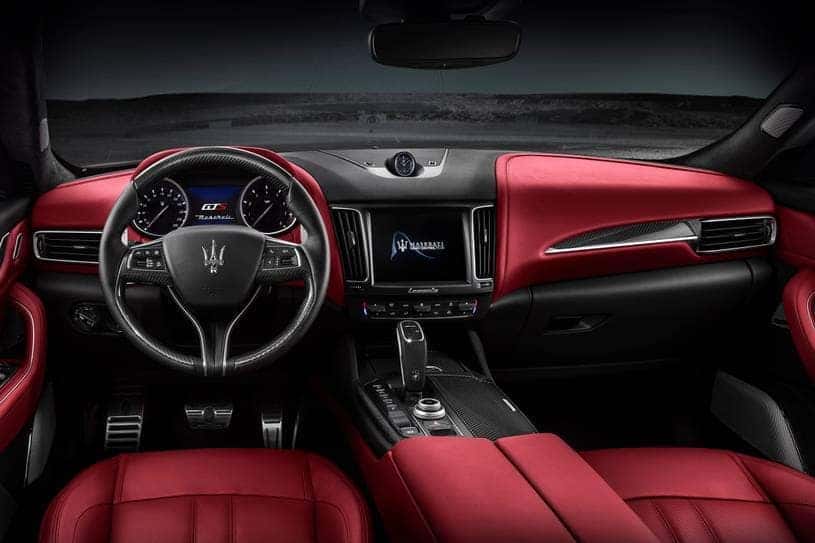 Test Drive the 2020 Maserati Levante with Greater Peace of Mind
The 2020 Maserati Levante is for sale and available for test drive now at our Tampa dealer. Why buy or lease at Maserati of Tampa?
For starters, at Maserati of Tampa, you'll enjoy the largest inventory in the region, making it easy to test drive different models and trims side by side so that you can be sure of finding the ideal option for you.
What's more, we understand that these are difficult times, so we're doing everything possible to make your shopping experience safe. From providing offsite test drive at your home or office, to making it easy to perform all scheduling and transactions online, your peace of mind is at the center of everything we do.
Check out our current selection of the 2020 Maserati Levante online now, or call Maserati of Tampa at (813) 933-2811 today.